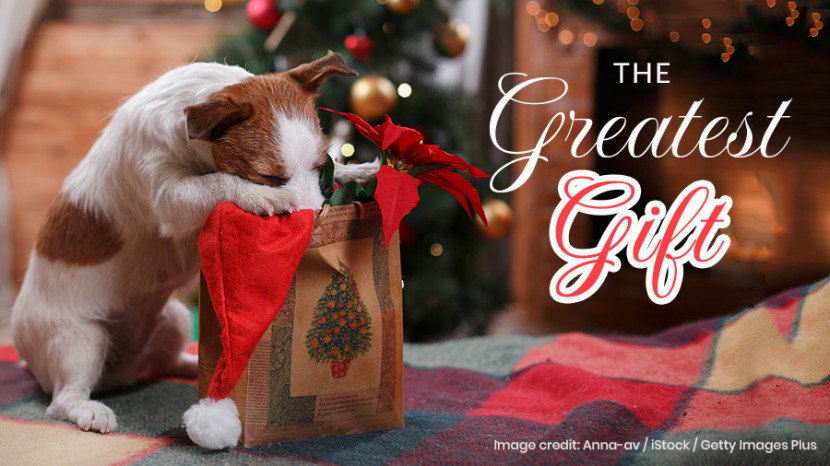 12/11/2017
Looking For a Special Gift for Your Pet?
Your pet is a loved and valuable member of your family, so it only makes sense that you want to buy him a special holiday gift. If you decide on a toy, we at Rising Sun Veterinary Clinic would like to remind you of the following important safety considerations:
Your pet's size: This is especially important when purchasing a chewable toy. A squeaky toy ball, for example, would be fine for a cat but not a large dog due to the potential choking hazard.

Stuffing material: Beads, foam, and other stuffing material could come loose from the toy if your pet bites it or tears it apart. If you choose a stuffed toy, be sure to supervise your pet until you know how she will react to it.

Attachments to toys: Items like ties, ribbons, plastic eyes, and even stitches can easily come loose and present a choking hazard to your dog or cat. You may want to consider removing these items first if your pet is especially rambunctious with toys.